News
Latest updates from the campaign:
Tuesday, September 11, 2018 8:07 PM

Howard Jarvis Taxpayers Association PAC endorses Treston Shull for Citrus Heights City Council.
---
Thursday, September 6, 2018 4:49 PM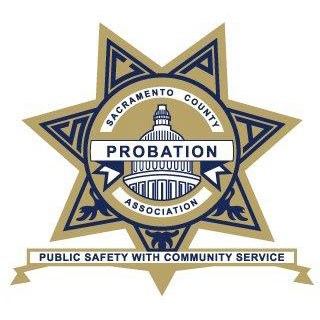 "Probation Officers work hard, dangerous jobs to keep the community safe, reduce crime, and to ensure people get back on the right track. Treston earned our endorsement because he shares our commitment to hard work and public safety."
- Greg Stuber, President, Sacramento County Probation Association.
---
Wednesday, September 5, 2018 1:22 PM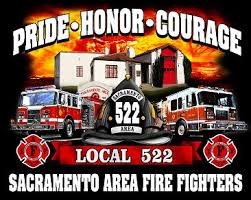 Sacramento Area Firefighters Endorse Treston Shull for Citrus Heights City Council!
---
Friday, August 31, 2018 1:15 PM

Supervisor Sue Frost endorses Treston Shull for City Council!




---
Thursday, August 16, 2018 12:00 AM

CITY HALL
Treston Shull: candidate statement for 2018 Citrus Heights City Council race
August 16, 2018 11:36 am by Citrus Heights Sentinel

Editor's note: As a service to the public, The Sentinel is publishing word-for-word candidate statements for each of the five residents who qualified to run for Citrus Heights City Council this year. Statements were submitted by each candidate upon filing to run and will be published in the Sacramento County Voter Information Guide, which is direct-mailed to every voter.
---
Monday, August 13, 2018 2:06 PM

"Shull currently serves as an at-large director on the governing board for the Residents' Empowerment Association of Citrus Heights. According to his professional profile posted online, he also serves as treasurer for the Birdcage Heights Neighborhood Association and works as a labor relations representative for the Laborers Union."