Supervisor Sue Frost endorses Treston Shull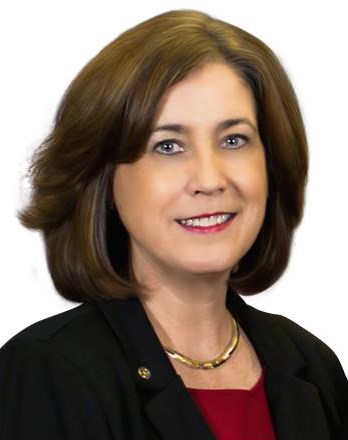 Supervisor Sue Frost endorses Treston Shull for City Council!
CITRUS HEIGHTS - Today, Sacramento County Supervisor Sue Frost endorsed Treston Shull for Citrus Heights City Council in the coming November election.

"I have known Treston for years. He is committed and hardworking — and he'll bring his 'blue collar work ethic' and energy to help Citrus Heights move into the future," said Frost, who served as Citrus Heights Mayor and Councilmember before her election to the Board of Supervisors.

"I am proud to stand with Treston and will be working hard help him get elected," Frost stated.

"I am honored to have earned Sue Frost's support," said Shull, "She is a courageous and accessible leader. She truly sees her job as serving the public, and that is the benchmark I'll use for my own service as well."

Shull currently sits on the REACH (Resident Empowerment Association of Citrus Heights) Board and the Birdcage Neighborhood Association Board. He manages economic development and labor issues for the Laborers, where he works with government, labor and developers to move projects forward. His priorities for the city include revamping the economic base, tackling growing crime and homeless problems, ensuring fiscal responsibility, and fixing local roads.

There are three (3) seats up for election in 2018, with five (5) candidates running.

Supervisor Sue Frost represents District 4, which covers Citrus Heights; as well as the city of Folsom, and the communities of Orangevale, Antelope, Rio Linda, Gold River, and Rancho Murrieta.

# # #his is where you'll put the expanded description for your news item or press release. You can edit this content from the "News" tab of the control panel.